Support and after-sales care is the key factor in keeping our customers happy with our systems market.
Especially in live events The need for direct support is a key event. Our staff is perfectly organized and experienced to act in zero time by giving you the best solutions while offering the ideal result.
Maintenance of our customers' equipment at regular intervals retains it at a high level of performance and guarantees its maximum life.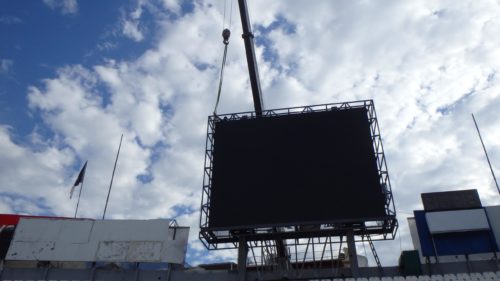 SUPPORT